poetteacherperformerscientistecologistwarpoet - home


2012 Olympics: Tales from the Bridge ... shortlisted for the 2012 Ted Hughes Award for New Work in Poetry
[click here for Poetry Society press release]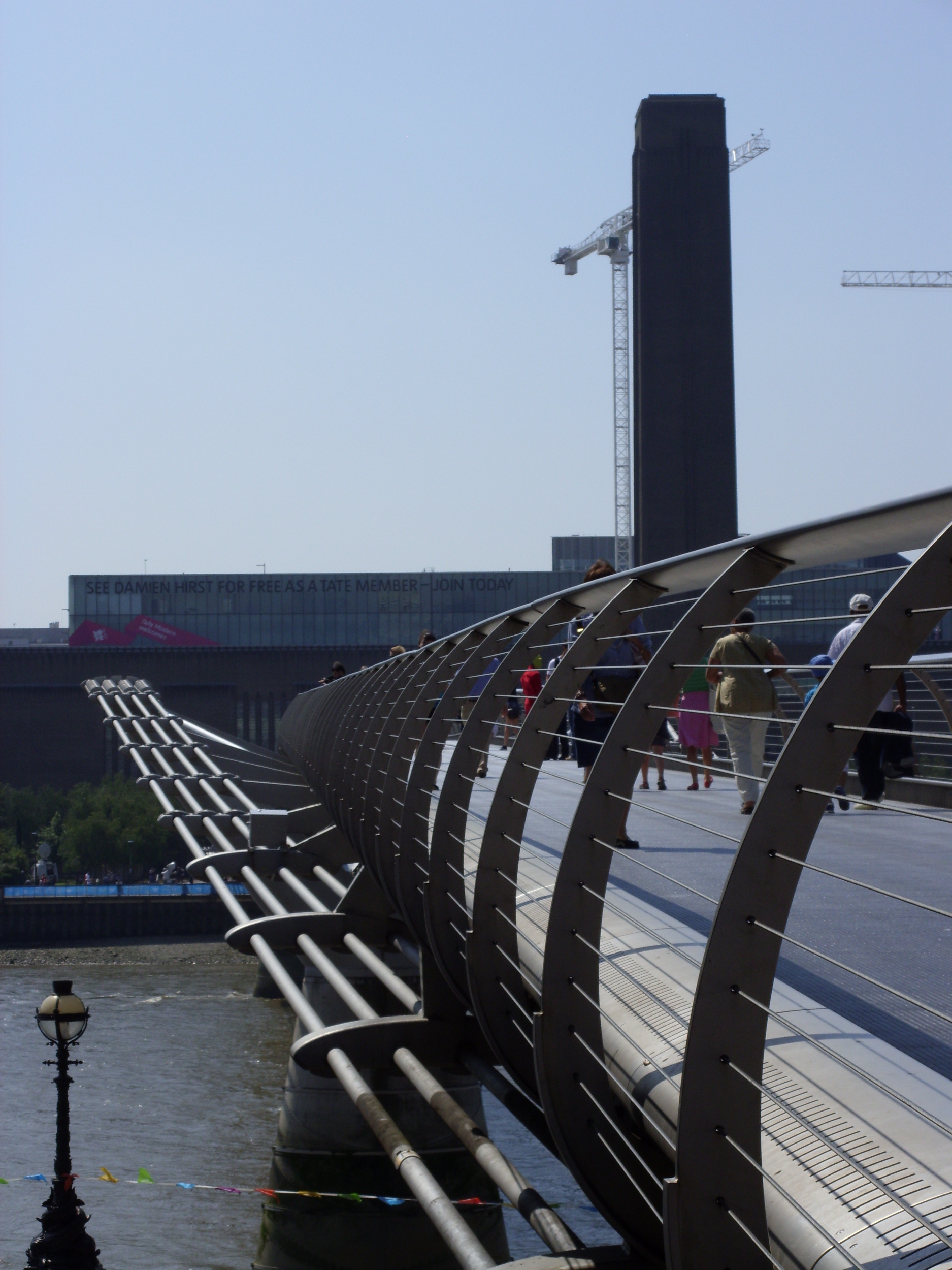 credit: Mario Petrucci 2012 "An epic which distilled the history of the river into poetic form." Ted Hughes Award Judges

A major installation of poetry on the River Thames has been launched to coincide with the Olympic festivities, a full-immersion poetic experience that is stirring and original. From 27 July onwards, a vast interactive soundscape (incorporating poetry written by Mario Petrucci) will span the Millennium Bridge each day from 8am till 10pm.

The soundscape has been designed by David Bickerstaff and Martyn Ware [founder of the Human League] and is built around a haunting score composed by Ware and an extensive poetry narrative (for two voices) by Mario Petrucci. This poem explores the role of the Thames as the lyrical and gritty heart of the city, drawing on such authors as Shakespeare, Pepys, Dickens, Melville, TS Eliot and Lao Tzu. It encompasses the history, geology, local life and economic function of the river whilst exploring the full breadth of the Thames' metaphorical and allusive potencies.

Text and music combine beautifully to generate a sense of the epochal presence of the river, from its geological origins, via Roman and Viking occupation, through war and struggle, to its contemporary role as adjunct to one of the most enduring financial and cultural hubs of the world.

Tales from the Bridge is the world's largest 3D poetry soundscape. As a historic project of international significance, it represents a landmark moment for public poetry in London.


"A mantra of words and music... Londoners immersing themselves in the soundscape will find themselves rapt in their own resonances... Tales from the Bridge, tethered to the London Olympics, will have challenged the ears of the public to a different type of sound just as the Paralympics challenged us to a different view of the disabled." Thinking Faith 26 March 2013


For further information on the project click here.


Coverage of the project by Illustrious here (quoted below)...

"A mesmerizing three-dimensional soundscape... will immerse the listener in an oasis of peace and contemplation, half-remembered dreams and thoughts, of meditation and learning. The Millennium Bridge will seem to be almost alive, speaking its own thoughts to over 4 million people during the exhibition period."

Coverage of the project by The Telegraph here, excerpted below:

"Tales from the Bridge provides an evocative soundtrack to the sights, the sounds and the people that have passed through these streets. It will be an inspirational part of the celebrations we are hosting across the city throughout the summer." [Boris Johnson]

Coverage by BBC Radio 3, In Tune: "Poetry in its very being." [broadcast 27 July 2012]





credit: Mario Petrucci 2012

For a link to the full audio, click here.

For audio excerpts: short or longer (by kind permission, Illustrious/ GLA).

For the full poetry script as originally conceived by Mario Petrucci, click here.

For the layered poetry script arranged by David Bickerstaff, click here (by kind permission).

To watch a short Youtube documentary on the project, click here.




credit: David Bickerstaff 2012 (by kind permission)

FURTHER INFORMATION
& BOOKINGS

copyright mario petrucci 2010