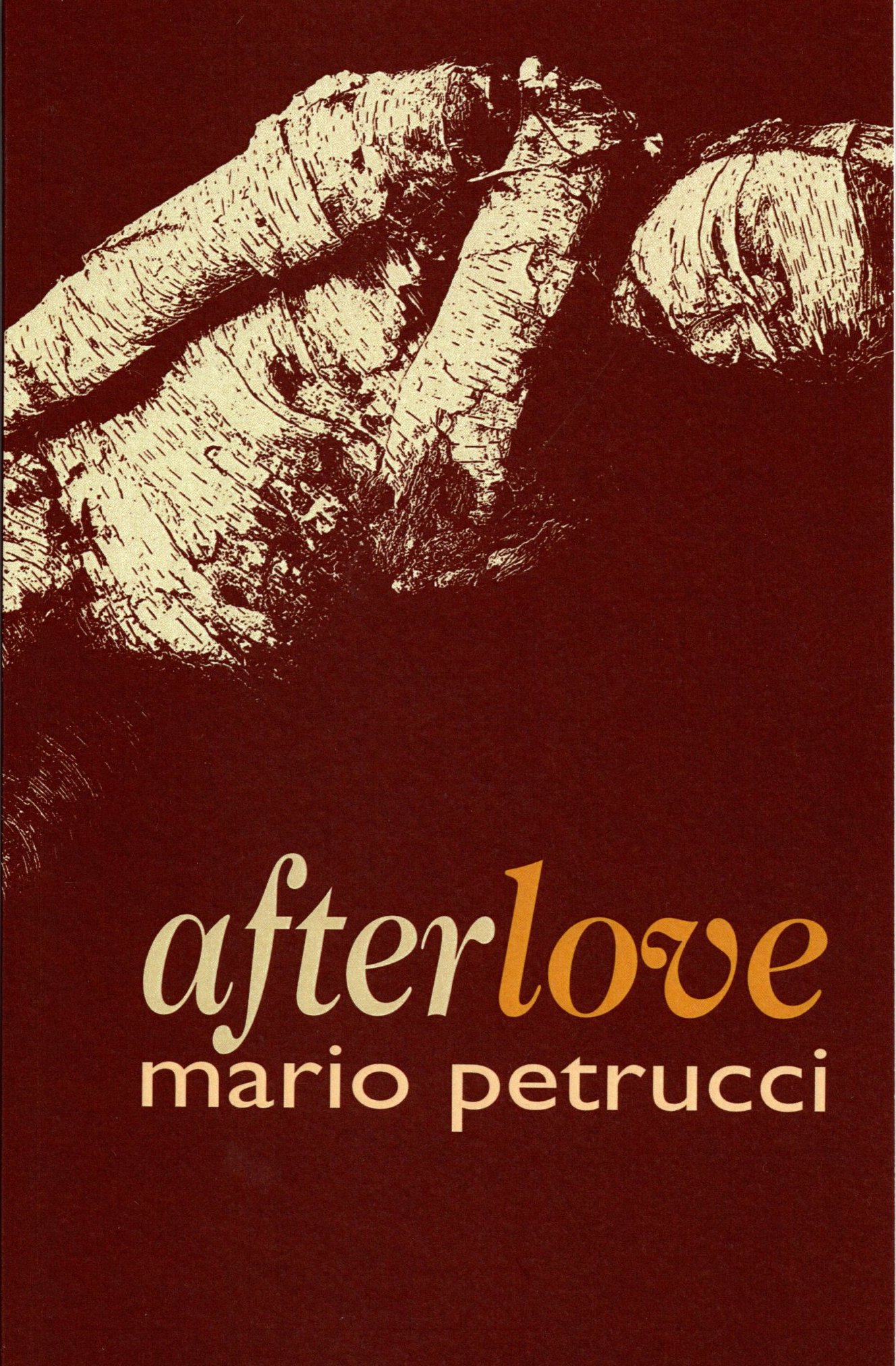 written for an imminent daughter...
our bluest Drop
because of You
our sky
is Ocean in suspense
Stars
flick tails among the Souls
that swim
our every Planet : a white
whale You skim
upon so
Sun &
Moon may fuse to become
this – Your
heart
& Skin – in that truest
Sea
You have made us
let there Be
no rule
only One
Beloved do not
refuse
Your Own
deep
blue Drop – O
Thou
unschooled
so Unstoppably So :
be You
Bluest Love
Be
You
(c) Mario Petrucci 2020


To order, contact Cinnamon Press by clicking here: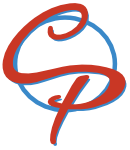 or contact Mario at mmpetrucci@hotmail.com
"afterlove is a collection marked by emotional openness and imaginative risk. These poems of family connection and disconnection are probing, and those featuring the poet's relationship to his children are particularly striking in their tenderness and honesty."

Moniza Alvi

When it comes to those we love, even our most yearned-for states of union are subject to change. afterlove endures the swarming devastations of loss as consummately as it enters love's raptures, ever alive to devotion's flow and ebb. From domestic paean centred on the beloved, through a father's unabashed affection for his children, to the sometimes savage realisations of love's dissolution, these poems succeed in spanning relationship heaven and hell. Mario Petrucci generates love (and non-love) poetry that refuses to squint in the glare of experience. With characteristic candour and inventiveness, whether through light-filled lyric or a murderous remaking of myth, Petrucci takes us just about everywhere love can go.


* * * 'Lazarus' - an excerpt from afterlove (... click here for AUDIO) * * *
... or watch as a short VIDEO, below...
(not for redistribution)




* * * ... or watch ZOOM LAUNCH here hosted by Cinnamon Press (7pm, 7 Oct. 2020) * * *
[concludes with in-depth Q&A, with Mario airing his fascinating compositional ideas: 'Sonic Stitching' & 'Spatial Form']



Reviews of afterlove...


"Startling... makes for a very good read." Agenda (November 2020; W. S. Milne).


"Mario Petrucci is the poet par excellence of familial love… searingly honest… contains finely-honed poems of exquisite beauty… Petrucci portrays the 'after' with a precision and poignancy that only he can achieve." Acumen 102 (January 2022; Andrew Geary).


"There's something counterintuitive about poetry – and any artform – where often the more intensely personal a piece is, the more universally understood it can be. Details change, specifics vary, but in laying bare the bed of raw feeling upon which the details are built, a shared experience is created between the artist and the audience. This is very much the case with Mario Petrucci's afterlove. Perhaps best known for Tales from the Bridge, his soundscape poetry and music experience that brought to life London's Millennium Bridge throughout the 2012 Olympics, this latest collection from Petrucci is far less public and far more personal. It is a contemplation on love in all its forms. Like the best poetry, it demands to be read slowly and with focus and it captures an intensity of feeling that is at once uniquely personal yet universal.

Divided into four sections, there is a loose narrative that can be glimpsed throughout. From the intensity of a relationship, portrayed mostly in bed (carnal in parts, but there is also the sensuality of sleep and simply being near another) through to familial love, and on to the 'afterlove' of the title: that point at which love collapses, is broken, but its aftermath still surrounds. It's an intense collection, but its brevity stops it from overwhelming. 'The Way you Look', from the opening quarter of the book, is as classic a romantic love poem as they come. Reflecting on the way the subject looks 'in such light / just before dawn has / a hold: old light caressing your nape...', it's beautiful traditional love poetry. Petrucci does this incredibly well and has a grasp of language that brings out so much more than might be expected. 'holy' is a beautiful example of this: classic metaphysical poetry in such simple, clear language that, through Petrucci's playing with form and structure, is paced in such a way that it has a powerful impact.

Where this collection comes into its own is further on, when Petrucci tackles the complexities of familial love and parenthood. 'our bluest Drop' is a beautiful reflection on the impact that parenthood can have on a relationship and the intensity of feeling and the-world-turned-upside-down that comes along when a child is born. The opening lines capture this quite literally and with pinpoint accuracy: 'because of You / our sky / is Ocean in suspense'. Continuing the parenthood section, 'Lineage' highlights the awareness of time, place and role in life in a way that adds additional dimensions to the love earlier on in the collection. Petrucci describes his parents and grandparents in a literal line behind him with an acute awareness of his role in the lineage of love and family – stuck between what has come before and those who follow: 'I am this neck / of human hourglass – my / eternal moment pours minutely / these grains of life'.

In Petrucci's telling, love is both gloriously simple, direct and intense, and something that has a multitude of shapes, angles and complexities. This collection gently builds until we seem to reach the afterlove of the title. 'Saint Helena' is a highlight of this, where the breakdown of what has gone before is viewed and the children are still a fixture. 'I / was an emperor once / in her eyes', he writes. For anyone who has loved, lost and experienced the contradictory and confusing feelings that come with love, this is a collection that will speak to you. 'Love is a many-splendored thing', so the song goes. But as Petrucci shows so deftly and with such talent, there is far more to it than simply splendour."

A review from www.gwales.com, with the permission of the Books Council of Wales. Written by Liam Nolan.