poetteacherperformerscientistecologistwarpoet - home

The Stamina of Sheep &nbsp (the Havering Poems)

"Mario's residency has illuminated many parts of the Borough previously unexposed to the penetrating gaze of poetry...
The opportunity to circulate the significant collection of work created during Mario's time in Havering is too good to miss."

Chris Cole, YOTA host
London Borough of Havering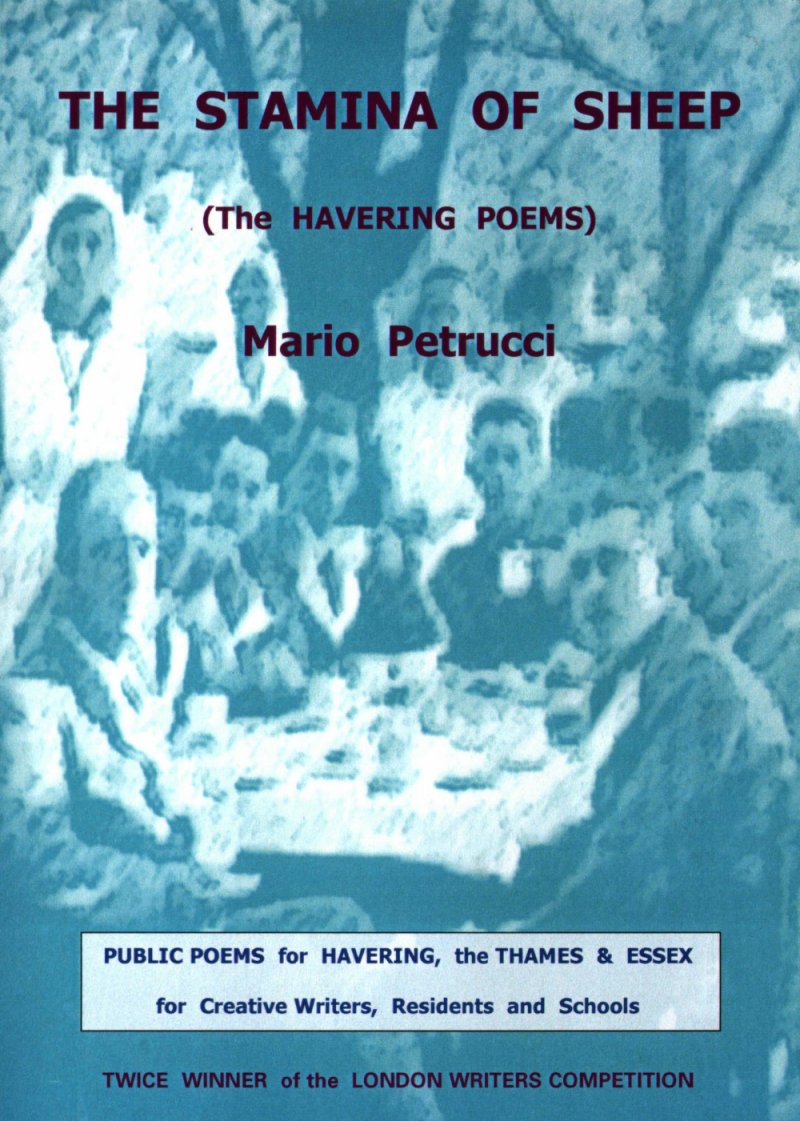 Poetry. Photographs and maps.
Published by the London Borough of Havering / The Bound Spiral Press (2002, £5.95).
ISBN 0-9539939-1-4 [order via email].
These poems were written during the Summer of 2000 as part of the Year-of-the-Artist scheme in Havering - the Borough's first ever poetry residency. Superbly illustrated, and with an insightful foreword, this book provides an object lesson in how to approach and conduct an imaginative poetry residency. Invaluable to teachers, writers and artists everywhere, to anyone interested in public art and how it may be deployed in a communal and educative setting.
Commissioned by London Arts. Poems and illustrations inspired by Essex & the London Borough of Havering's local history and geology.
The accompanying Study Pack (below) provides a glut of creative writing ideas for schools, teachers and adult writers. Together, the two books raise key issues on site-specific work for all potential resident writers. A unique and rewarding read for anyone interested in poetry residencies.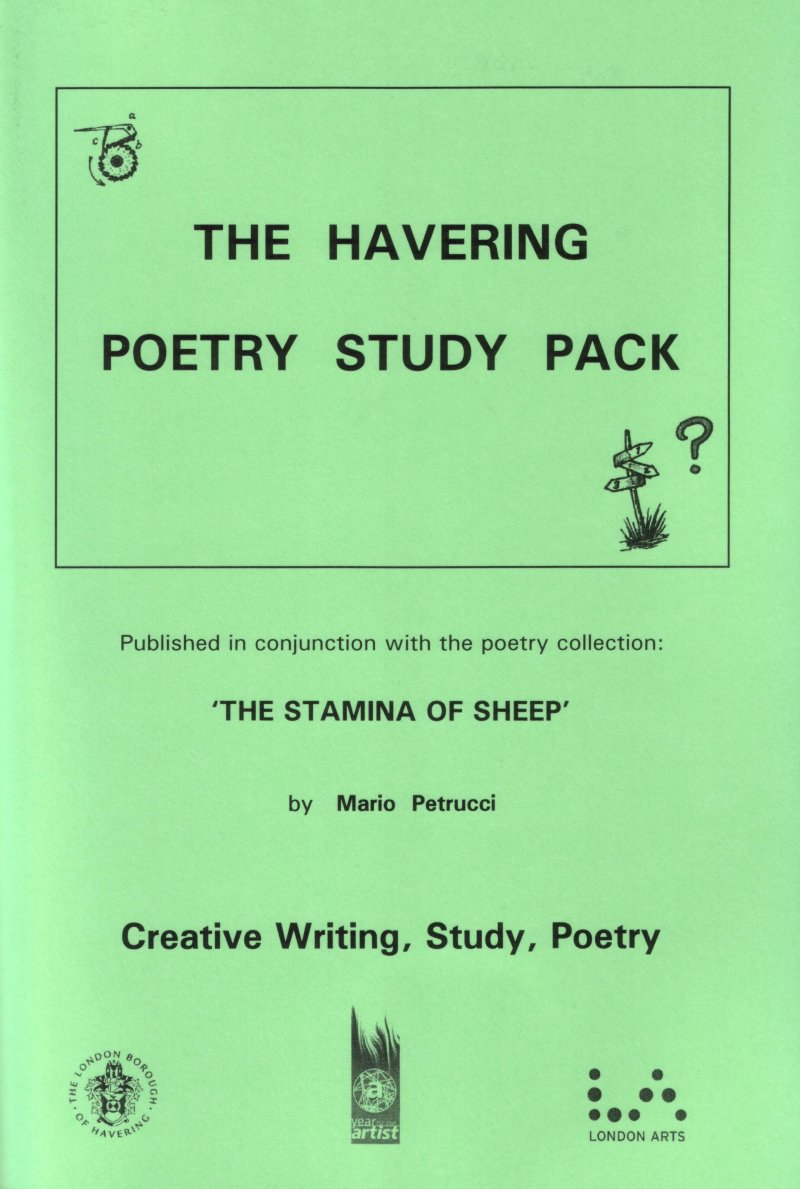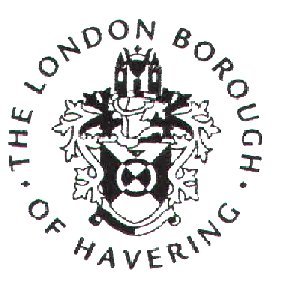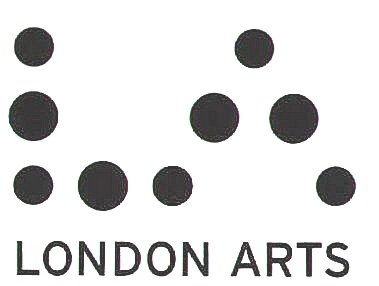 Study Pack - creative writing exercises.
The London Borough of Havering / The Bound Spiral Press (2002, £8.95).
Study book for 'The Stamina of Sheep' project. ISBN 0-9539939-2-2 [order via email]

'This work should be the study of all Writers in Residence to see the level of excellence that can be achieved.'

Writing in Education, December 2002
"An inspiring educational project. Unique."

Head of English, Latymer School.
"Brilliantly varied... a true European, whose sympathetic understanding extends to every human condition."
Anne Born, PQR
"A poet who has built an enviable reputation for the range and intelligence of his work."
The Frogmore Papers
Click here for more poems
and more details of Mario's
Havering residency

from THAMES


There are hippos in Trafalgar Square,
monkeys swing from Tilbury's cranes.
Out with the ice-fields, steppes of gravel.
In with Sapiens, 'puters and planes.

You put your ice-front in; your ice-front out.
In out, in out – you shake it all about.
You make a brand new species, then you
turn around. That's what it's all about!

Hunt elephant in Essex – mammoth
or straight-tusked, cradled in brick-dust.
Rhino, bison, lion and elk; giant deer,
reindeer, hyaena and us.

Oh, it's sallow, birch and piney!
Oh, it's hazel, elm and oak!
Oh, it's alder, lime and yewey!
That's succession – Gla-Ci-Er!

*

Flint as a hatchet, adze and axe
Flint for a knife – as a cutter or rasp
Flint to shear the shin of a roe
to draw its pink-white grub of marrow

Flint for the arrowhead, barbed
or leaf-shaped – flint as a scraper
for wood and for skins – Dagger-flint
broken-off between ribs Flint

as hammerhead, mace and gouge
Flint as mother of horn and bone
Flint as father buried in a barrow
and deep in the Ape-brain – a single flake

*

'Don't take your bones for granted –
someone might find them someday.
And if they were to need carbon-dating
'porosis might get in the way.

So, make the scientist happy –
drink milk-shakes and lie in a bog.
In a million years you'll be famous
in some Museum's catalogue.'


(c) Mario Petrucci 2002



copyright mario petrucci 2001