mario petrucci

poetteacherperformerscientistecologistwarpoet
"As close as we have to a 21st Century renaissance man.... one of the most interesting and best poets of our times."
- Literati Magazine
"A master of the art." - Poetry Writers' Yearbook 2007


"These new lyric poems are modernist marvels." - PBS Bulletin 2010, on i tulips


"Anything by Petrucci is worth pausing for." - Times Literary Supplement (2011)


"Heartfelt, ambitious and alive." - The Daily Telegraph
2014 - crib published by Enitharmon; 1111 published by Perdika.

2013 - Olympic project Tales from the Bridge shortlisted for 2012 Ted Hughes Award for New Work in Poetry [Poetry Soc. press release here & full webpage here

].

2012 - Public poetry: Tales from the Bridge - a major 3D interactive poetry soundscape (Thames, Millennium Bridge) commissioned for 2012 Olympics [here].

2012 - Fabulae Romanae | MAXXI Rome : ambitious new sculpture/ video installation using Mario's work [here] or [here] (video).

2012 - i tulips sequence completed; 1111 poems written across 7 years. Final, long poem in the sequence commenced 11am, Armistice Day, 2011.

2011 - 2nd Prize in the Cardiff International Poetry Competition: click here for judges' comments and the poem itself, 'hornets'.

2011 - Commission as regular columnist (social/ artistic issues): The Day Digest [Kiev] - Letters to Ukraine click here for the letters.

2010 - Amazonia exhibition launched at the Natural History Museum ; for press release click here.

2010 - i tulips project receives 'Grants for the Arts' support (Arts Council England), the first full volume from the sequence published by Enitharmon Press.

2009 - Mario featured in BBC Radio 3's Poems for Today; also, The British Library sponsored audio archive: Archive of the Now.

2008 - Making Nothing Happen: poets discuss the role of poetry in a threatened world - London Word Festival.

Winter 07/ Spring 08 : somewhere is january is published by Perdika Press.

2007 - October : Mario's work on Chernobyl and fossil-fuel abuse featured in Bloodaxe's Earth Shattering: Ecopoems.

2007 - July 1 : Launch of Flowers of Sulphur (Enitharmon Press).

2006 - Catullus and Fearnought are published.

2006 - Mission Possible: The Study Skills Pack is launched by the Royal Literary Fund.

2005 - Mario wins the London Writers Competition - fourth win in 12 years.

2004/5 - Mario is BBC Radio 3's first ever poet in residence (click here).

May 2003 - The Stamina of Sheep wins the Essex Best Fiction Award (click here).

2002 - Mario wins The Daily Telegraph Arvon International Poetry Competition &nbsp (click for the Arvon site & competition anthology).

Mario on the BBC for National Poetry Day 2001 - 9/11 commission (click here).




'A true European, whose sympathetic understanding extends to every human condition.'
- Anne Born, PQR 5

'Petrucci is somebody working with a lively circumspection in a tradition he's demonstrating not to have been merely an early-to-mid-20th-century exploration.'
- Roy Fisher

'Should finally, belatedly, establish him as a major poet of his generation.'
- Simon Jenner, Waterloo Press [on Flowers of Sulphur]

'Petrucci holds... that precision of the failure of all the greatest poetry.'
- David Pollard, Stride magazine, 2010




"Great poetry is whatever manages, somehow, to win over those white squares of paper."
- Mario Petrucci

"I sometimes wonder whether that momentary stillness following - and engendered by - a poem, is the poem."
- Mario Petrucci


Credit: Sabine Hutchinson / Wenlock Poetry Festival (2011)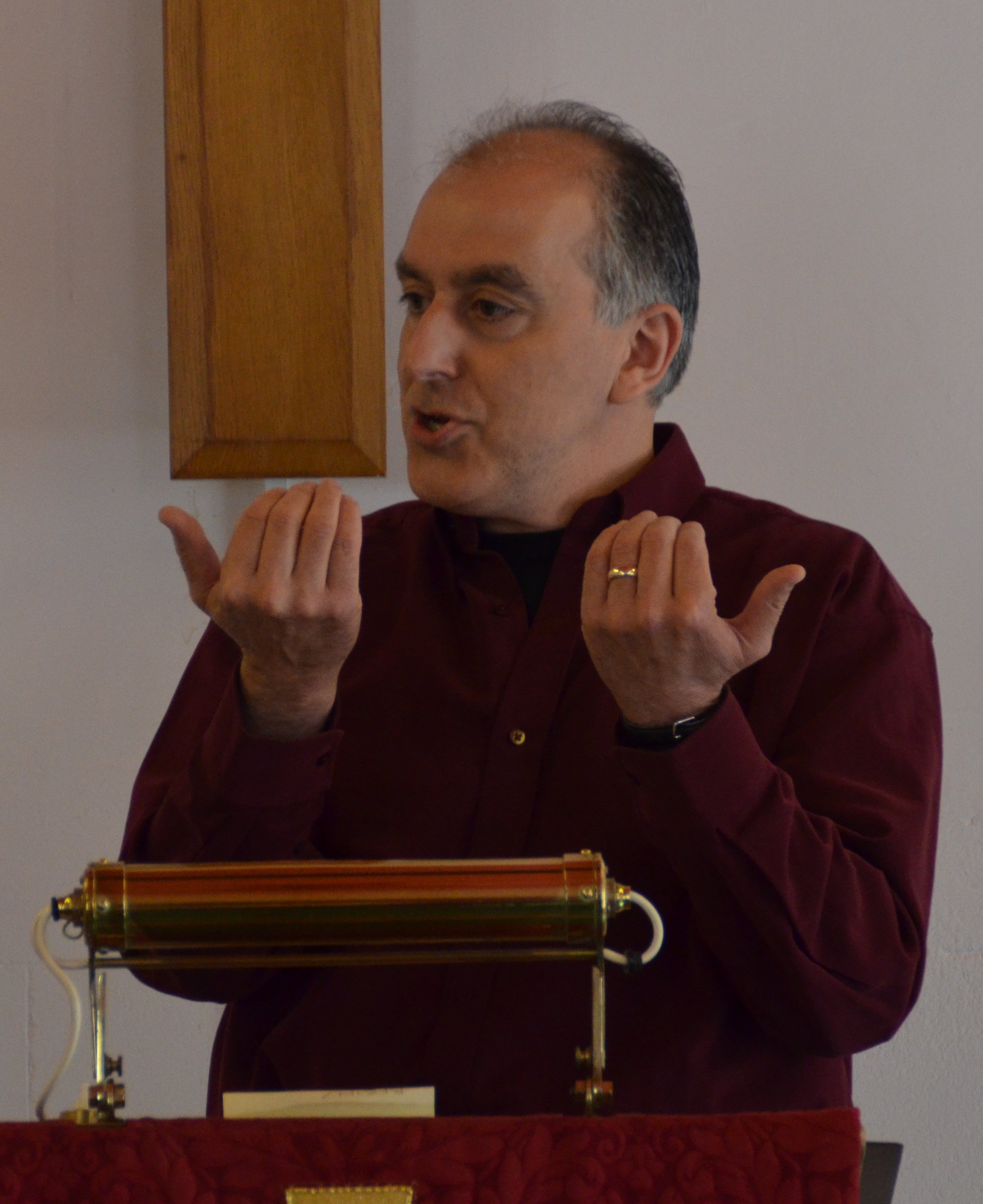 Some WEBLINKS ...
Poetry & Science: Mario Petrucci with Poet in the City/ The Wellcome Foundation
Wikipedia: ECOPOETRY Wikipedia: CHERNOBYL DISASTER
British Council: extensive & independent author assessment
See specific pages for further links.
This site is archived by the British Library 'UK Web Archive'.
The author has not knowingly used material on this site in breach of copyright (and has gained formal permissions wherever possible);
but if any item herein is disputed, please e-mail the web manager via 'Contact' and every effort will be made to rectify the situation.
Please note that Mario's former site, http://mariopetrucci.port5.com , is now defunct (Dec 07).

copyright mario petrucci 2001